This is an estimation of the total take-home per annum of the top highest-paid CEOs in South Africa according to recently published reports.
South Africa boasts a lot of successful CEO's in almost every sector – banking, oil and gas, sports, health and manufacturing.
Below is top 10 list of highest-paid CEOs in South Africa:-
1. Johan Burger (CEO of FirstRand)
Johan Petrus Burger is a South African businessman and the CEO of FirstRand Limited FirstRand Limited, together with its subsidiaries provide banking, lending, insurance and investment products and services to retail, corporate, and public sector customers.
Following the establishment of FirstRand Limited in1998, he succeeded Sizwe Nxasana who retired as CEO in 2002. He is an Alumnus of the University of Johannesburg with a Bcom (Hons) (Accounting) in 1983. The total compensation of Johannes Burger at First Rand is R63.3m
2. Stephen Saad (CEO of Aspen Pharmacare)
Stephen Bradley Saad, aged 55years, is a South African billionaire businessman, who is the founder and chief executive officer of Aspen Pharmacare, the largest producer of generic medicines in Africa. Saad got featured on Forbes.
He became a millionaire at age 29 when he sold his share in the drug business Covan Zurich for $3 million. Aspen Pharmacare founded in 1997 trades on the Johannesburg Stock Exchange and it markets generic medicines in over 150 countries. His basic pay is totally about R61.6m about he has a Net worth of US$1.09 billion.
3. Ian Moir (CEO of Woolworths)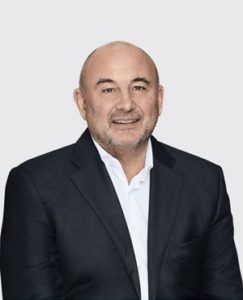 Ian Alexander Moir is the Group Chief Executive, Executive Director of Woolworths and Woolworths holdings Limited that operates a chain of a retail store in South Africa, Australia, New Zealand and rest of Africa.
It operates in seven segments: Woolworths Fashion, beauty and Home, Woolworths Food, Woolworths logistics, David Jones, Country Road Group, Woolworths Financial Services and Treasury.
He was formerly the chief operating officer of the company before being appointed a chief executive officer in November 2000.  As the Group Chief Executive Officer and Executive Director of Woolworths, the total compensation of Ian Moir at Woolworths is R30.6m.
4. Mike Schmidt (CEO of African Rainbow Minerals)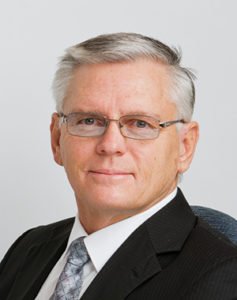 African Rainbow Minerals is a mining company, and Mike Schmidt the CEO earns about R29.3m.
5. Norbert Sasse (CEO of Growthpoint)
Growthpoint, a property company whose Chief Executive Officer Norbert Sasse earns a total salary of about R25.3m.
6. Adrian Gore (CEO of Discovery)
Adrian Gore has a fixed Salary of R6.59m with a total of R19m.
7. Pieter Engelbrecht (CEO of Shoprite)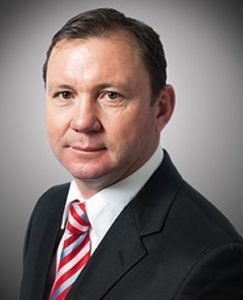 Shoprite CEO, Pieter Engelbrecht aged 49, earns a total compensation of R18.5m. Christoffel Wiese is also a CEO but a Non-Executive one. Shoprite Holdings Limited, an investment company that engages in the food retailing business.
It also offers Clothing, general merchandise, furniture, bedding, loose carpeting, home entertainment etc.
8. Shameel Joosub (CEO of Vodacom)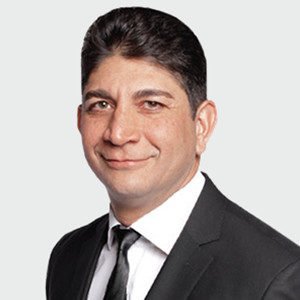 Mohamed Shameel Joosub is a South African businessman, the CEO of Vodacom founded by Alan Knott-Craig, is a South African mobile communication company with over 55 million customers, since March 2013.
Joosub has a Bachelor of Accounting Science from the University of South Africa and an MBA from the University of Southern Queensland.
9. JJ Durand (CEO of Remgro)
Investment holding company Remgro CEO, JJ Durand gets a fixed salary of about R13m. Bonus and grants skyrocket it to R13.9m
10. Fani Titi (CEO of Investec)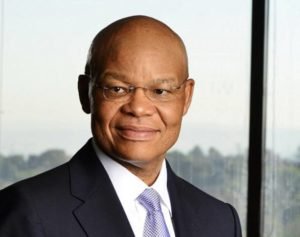 Following the step down of Former Group executive officer Stephen Koseff, Fani Titi is the new Joint CEO of Investec. Investec is a banking association in South Africa.
Fani Titi, an alumnus of the University of California, University of Fort Hare. He earns R11.8 total earnings.
The End!!
To all aspiring CEOs in South Africa, we hope this list will motivate you not to give up on the dream.