You will learn how to create and fund a Bitcoin wallet in South Africa in this article.
Anyone interested in purchasing bitcoin for the first time should read this post. It is a useful guide written by someone who has previously purchased Bitcoin.
You would have constructed and financed your own bitcoin wallet by the end of this article. At the end of this piece, I also provide supplementary material about profitable bitcoin trading.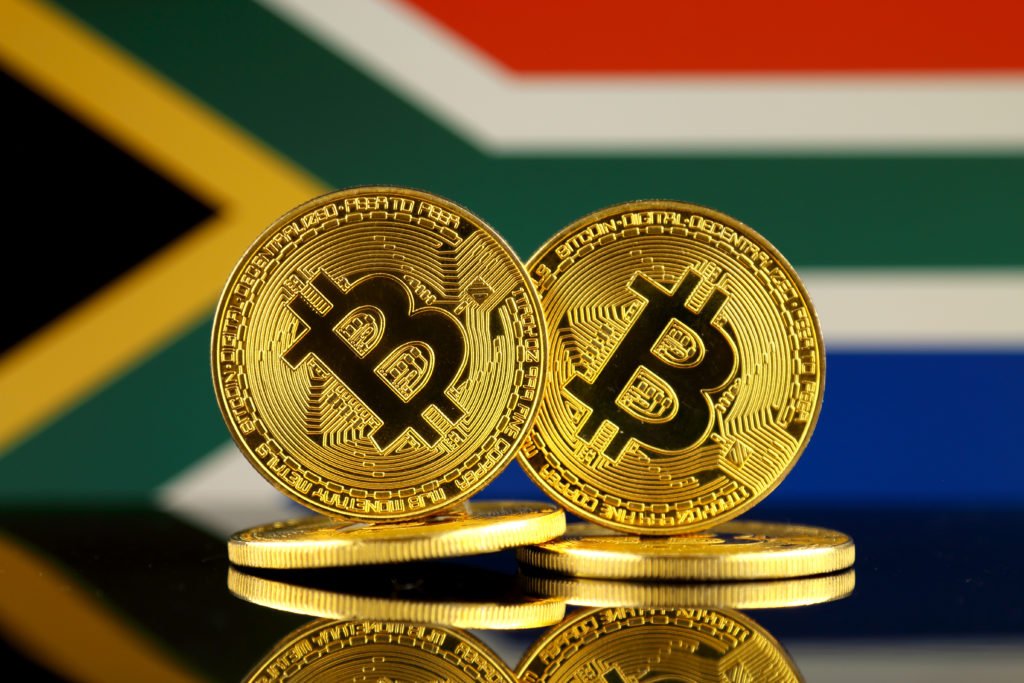 How to open a Bitcoin account in South Africa
Step 1: Sign Up
Using any of the Bitcoin exchanges, log into their website or mobile app
Click on 'Create Account' or 'Get Started'
Fill in your personal details
Click 'Create Account' at the bottom
Make sure you enter a valid email address and correct phone number because you will need to confirm it.
Step 2. Verify Account
Click 'Continue to your account'
Go to your email to verify your account. It is important you verify your basic information so you can send and receive bitcoins of any amount.
Verify your basic information by uploading your ID cards and Proof of residency
Enable two-step verifications for added security (this is optional)
DStv Questions and Answers – DStv FAQs (Problems & Solutions)
 Step 3: Locate your bitcoin address
Click on 'Wallet' (This will take you to the wallet page for Bitcoin and other cryptocurrencies)
Click on the Bitcoin section to view your Bitcoin wallet
You will also be able to view your bitcoin address. This is a combination of letters and symbols.
You can generate other bitcoin addresses (Bitcoin sent to any of the addresses you created will be received in the same Bitcoin wallet)
 How to Fund a Bitcoin Wallet
There are two ways to fund your Bitcoin wallet. These are:
Send someone your Bitcoin address in order to send you Bitcoin
Buy Bitcoin with your local currency (Rand)
Few Important things about Fitness Watches you need to know
First, you need to deposit Rand into your Rand wallet on the bitcoin exchange app either by bank transfer or card.
Here are the steps.
Step 1: Click 'wallet'
Step 2: Click 'Deposit' in the Rand section
Step 3: Select your preferred method of deposit.
Step 4: Enter email, phone number and amount. Click 'Pay'
Step 5: Enter your card information and confirm it
If the details you provided are correct, the money will be available in your Rand wallet immediately. From here, you can now buy or sell bitcoin